Safes Locksmith in California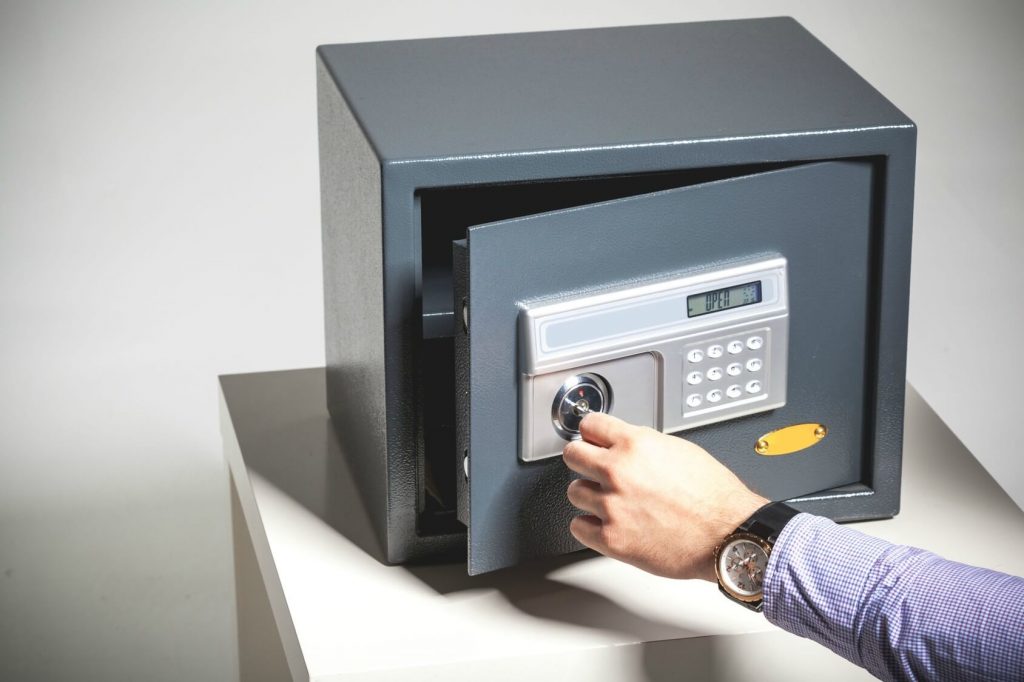 If you have lost the keys to your safe or have forgotten your safe combination, be sure to call a locksmith to help you get back to your safe. You should not try to open the safe yourself with any forced entry method. If you try to break the safe itself, you may damage the safe or damage its contents. I understand what the anointed will feel if you can't get to your safe. However, contact the safe Locksmith instead of breaking your safe.
Make sure to get in contact with a safe locksmith to get your safe back in working order. Our professional Locksmith can cater to Safe Lock and Key problems efficiently.
We're your affordable Locksmith for safes.
The Safe Locksmith service is a very professional niche. We have years of training and education through the Association of Security and Vault Technicians to get a fantastic job for our clients. If you're seeking a safe locksmith near me, we're your proficient choice. Call our licensed locksmith for safe. We assure you that our safe locksmith services are reasonable for anyone looking to install, repair, or replace safes.
It is very hard to find reliable and efficient Safe and Lock Services near me in LA. There is a vast big competition for safe lock and key services. However, our tremendous experience, updated tools, and qualifies staff stands us apart from others. We can also change the security combination, open safes, lockers, secure safes, electronic program locks, or change locks. Our technology uses the latest advanced security method for your lock and safe.
Locked out of my safe, what to do?
Have you accidentally been locked out of your safe? Trust our Local Locksmiths for your safe security. We are trained to use an entry method that does not compromise the integrity of the safe. Our technicians take great care to protect safe and valuable products with the utmost care. Our talented and skillful workers can open the safe without any damage if you lose a key or combination.
Count on our Local Locksmith for safe                          
Storing valuable goods in your home presents risks. Likely to attract burglars, valuables should be kept safe so that they are not stolen. To be able to leave your home with peace of mind, we offer you the installation of a safe. It will allow you to store your cash, jewelry, artwork, and sensitive documents without any risk. In addition, if your existing safe is damaged or blocked, you can call our Locksmith to open the safe. Our professionals can move urgently to resolve your safe lock and key issue.
 Thanks to our safe installation service, you have the choice between many models adapted to the size of your objects and the level of security you desire. Contact us to get the safe of your choice ASAP!