Car Key Replacement in California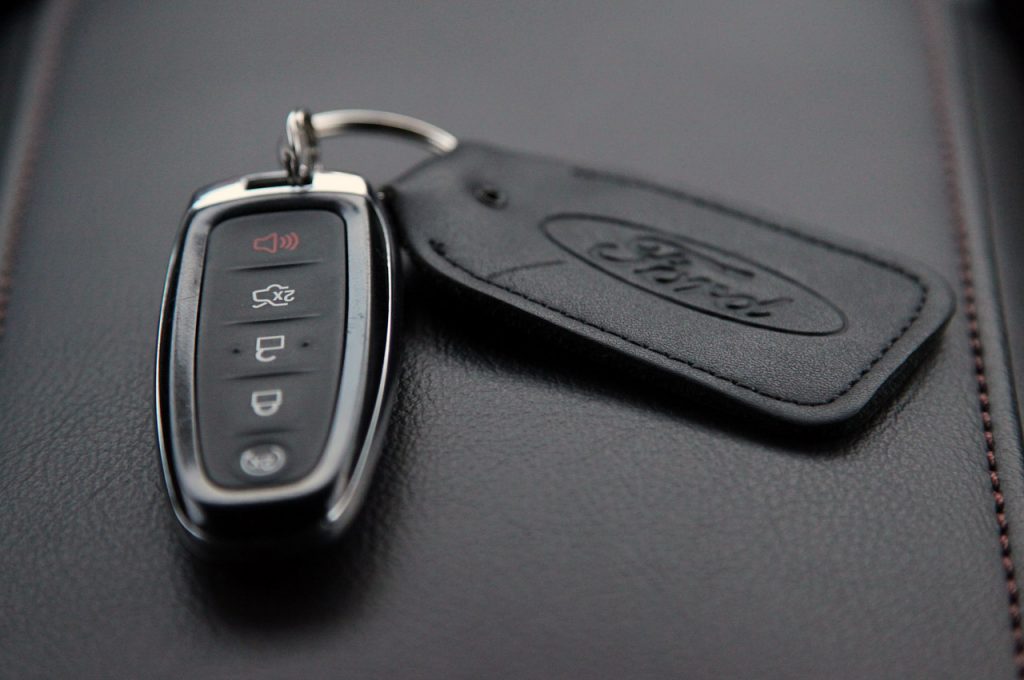 Car key Replacement Near You
Lost your car key? Don't have a duplicate key? Replacing a lost car key is tedious and often very expensive, especially since auto insurance never covers this type of incident.
If you need a lost car key replacement in California, you can rely on us to get a duplicate key for your vehicle.
Our competent locksmith's team is always equipped with cutting-edge tools to cater to all your needs. Our specialists go through special training and keep themselves updated with the latest models, tools, and equipment. We're dedicated to providing you the utmost quality car key replacement near California.
Vehicle Key Replacement Service, you can trust.
Do you want to reprogram or replace your car key? Maybe your choice is a car dealer? It's good, but it may charge you high. Besides, you may also have to pay charges for towing the car to the dealer. So, it's better to prefer a competent Vehicle key locksmith in California whose expertise goes beyond simple key copy. A professional locksmith can do car key replacement expediently no matter what type of key your car needs.
At Blessed Locksmiths, our trained and certified team will respond to you quickly on your call. We will come to your spot immediately to handle your issue. Moreover, we assure you that our car key replacement cost will not dent your budget.
Affordable Car Key Fob Replacement Service
Do you need Remote Car Key Replacement at a cost-effective price? Are you surfing for a car key replacement near me? Do you not know the reliable one and not want to face the clumsy person? Don't Panic!
Trust on our team of a certified locksmith for car key fob replacement. We assure you that our key replacement services will give you bang for your buck.
The key fob is crucial for a remote keyless entry system to function properly. Our expert technicians can cut keys, replace and program key fobs. We also have all the batteries you might need for your car's keyless entry remote.
If you've lost your car key, it's broken, or you just need a spare key, we at Blessed locksmiths can assist you. Our techs can deal with every car key model effectively.
Choose Blessed Locksmith for Car Key Replacement.
Our locksmiths are certified, and their work is guaranteed. We know that 90% of cases are emergencies in this profession, and we are always ready to handle them carefully. An emergency like lockout of the auto requires immediate attention, and you can be sure that we will contact you anywhere within half an hour of your call. Accessing your situation on the phone, we will send our auto locksmith key replacement to your site instantly.
Count on us for auto locksmith key replacement in California. We can repair or replace or reprogram standard, remote, or transponder car keys for almost any make and model available in the United States.