Automotive Locksmith California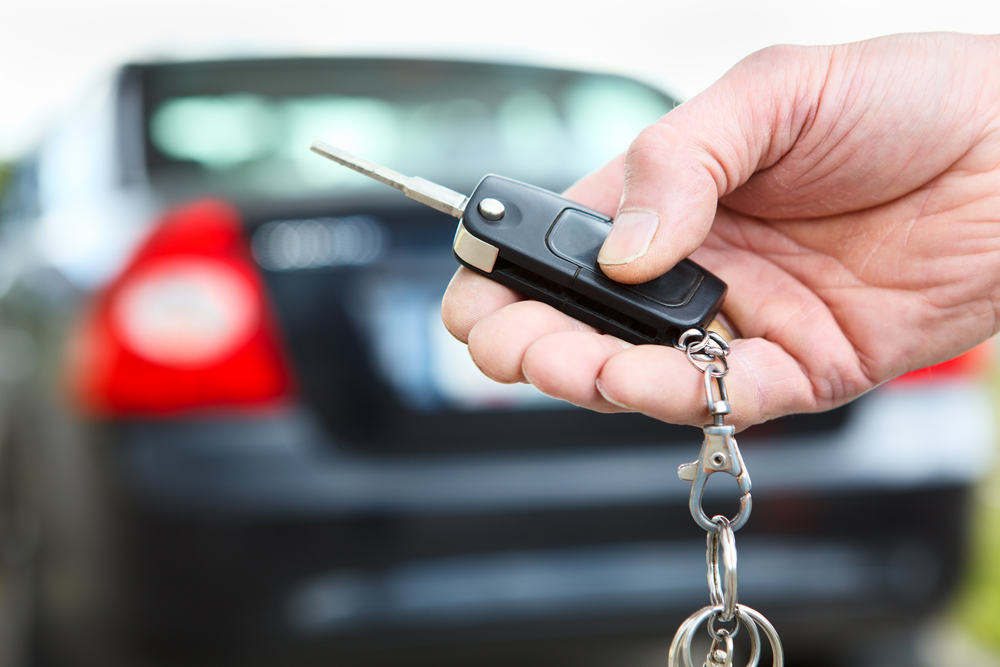 Whether stolen, lost, or broken, ordering new car keys should only be done by a professional. Car keys are among the most challenging keys to recreate, hence the need to refer to Automotive Locksmith, California.
We are perfect and reliable locksmiths. The safety of your family is our top priority. Our professional technicians offer a full range of locksmith services for your vehicles, from car opening, exchanging keys to repairing and installing car locks. We have the most advanced tools and equipment on the market, specializing in the performance of all automotive locksmiths.
Professional Car Key Locksmith In California
Did you keep the keys in your automobile? Have you lost your car keys? Don't worry! We are here anytime you need us. Our Car Key Locksmith California will come to your place with all the latest tools and equipment to resolve your issues.
Gone are the days when you get in the vehicle by breaking the car's glass. Scratching the paint or damaging the doors can cost you hundreds or thousands of dollars. Now you just have to do one call, and a professional automotive locksmith will come to cater to all your auto intricacies.
At Blessed Locksmiths, we have advanced equipment to program and duplicate high-end cars such as Mercedes, BMW, Audi, etc.
Our technicians learn all the ropes to safely and professionally work on automotive modules such as engine computers, speedometers, etc.
Automotive Key Replacement and Extraction
Another common auto locksmith problem that people face is broken keys in car locks. At Blessed Locksmith in California, our locksmith technicians are specially trained to remove broken keys from car locks in the safest way possible. In particular, we ensure that the vehicle lock is not damaged during the procedure. In addition to removing the broken keys, we also provide car key replacement services at an affordable price. So you can trust our Locksmith to unlock the car and to make a duplicate car key.
We're 24-hour Mobile Automotive Locksmith.
Your car keys were stolen, and you are afraid it will be opened at any moment? Are you seeking for "Mobile Locksmith near me" because you don't have time to tow your car to the dealer to reprogram your key?
Don't spend on new locks with the dealer. Call our qualified mobile automotive locksmiths! Our locksmith will come to you with all state-of-the-art equipment. Thus, you can save the cost of towing your car to a garage.
Our auto locks and key makers are highly experienced and are programming transponder keys for years. Besides, they are experts in key fob replacement and specialize in remote control repair. We change the combination of your auto and reprogram the existing keys so that the lost key stops working entirely.
Choose our Auto Locksmith in LA
Are you looking for an "affordable car locksmith near me?" Don't know how to choose the reliable one? Don't fret. We can help.
Always choose the Locksmith that makes the car key and has good reviews from his customers. Moreover, also make sure your Locksmith is the best service provider in your area. Blessed Locksmith has all these qualities, so you can easily trust us. Our Automotive Locksmith services include:
Car lockout
Car key extraction and Replacement
Ignition Rekeying
Reprogramming and Replacement of fob keys
Programming of transponder key
Call us today to dispatch our affordable locks and key repair and replacement services.