Locks Change Services in California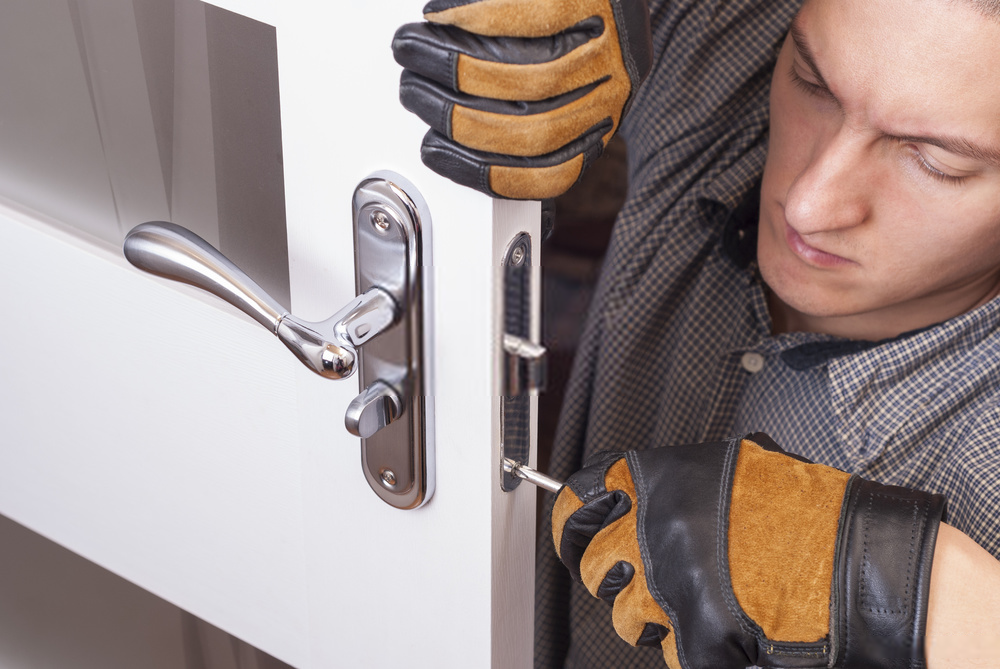 Do you need a locksmith to finish your house construction? Or do you want to change the locks of your new home? Blessed locksmiths are an ace choice for lock and key repair California. We intervene as quickly as possible to change the lock on your front door.
For an armored door or a door with magnetic closing, we come to your aid quickly to reinforce your level of security. We can change the lock or replace your door following a break-in or an incident.
Window Lock Replacement
Is your window lock is severely rust? Are you anxious because it is not working well even after oiling? Consult with the lockmaster to get peace of mind. One of the basics of repairing window locks is knowing the right type of window lock. Like thieves stealing from windows, you need to keep the locks fixed.
At Blessed Locksmiths, we offer superior quality window lock replacement and repair services in California. Our skilled locksmiths will first identify which lock is being used on your window and determine the problem with the lock. After that, they will give you an appropriate solution.
Need Change Locks on New House? Let us help you.
There are a host of reasons homeowners want to change their locks. Maybe it's because they've started to notice some warning signs that it's time for them to change their locks, or maybe it's because they've decided it's time to improve the security of their house.
As a homeowner, your priority should be to contact your trusted locksmith if you have been the victim of a burglary or break-in.
If your house lock suffer any damage in a burglary and you're looking for a locksmith to change house locks to improve their security, count on us. We will come to your adobe and access it as soon as possible. Our lock makers will not know that the lock can be fixed until they come to check the lock and point out what is wrong with it.
If you want to save your money:
Don't neglect the early warning signs of your locks malfunctioning.
Immediately browse "Lock Change near me" to save yourself and your loved one from more expensive damage.
Dispatch the services of a professional locksmith for worn-out or impaired locks.
In this way, you can save your Lock Replacement Cost.
Looking for Door Lock Replacement? Call us today!
Are you lost your door key or your locks become defective, or are you locked out of the house? All these situations can create a severe panic. But our professional locksmith can handle these types of issues in a matter of minutes. So don't fret; just call us to dispatch our door lock replacement services. Our locksmiths are always ready to confront these problems head-on. Our experts will come to your venue with cutting-edge tools and updated techniques to provide you with blown-away services.
We handle every single project with exceptional care and integrity for 100% customer satisfaction. Our main concern is to secure our customers through the affordable lock and key repair services in California as per their precise needs.
As a homeowner, you only need to notice and feel when part of the door is not working properly. Changing the broken lock or new home lock is crucial as it can be a serious threat. But don't worry, there are solutions for broken locks. When you contact a Blessed locksmith, you can be sure that we will take care of fixing the locks.