Locks Rekey Services in California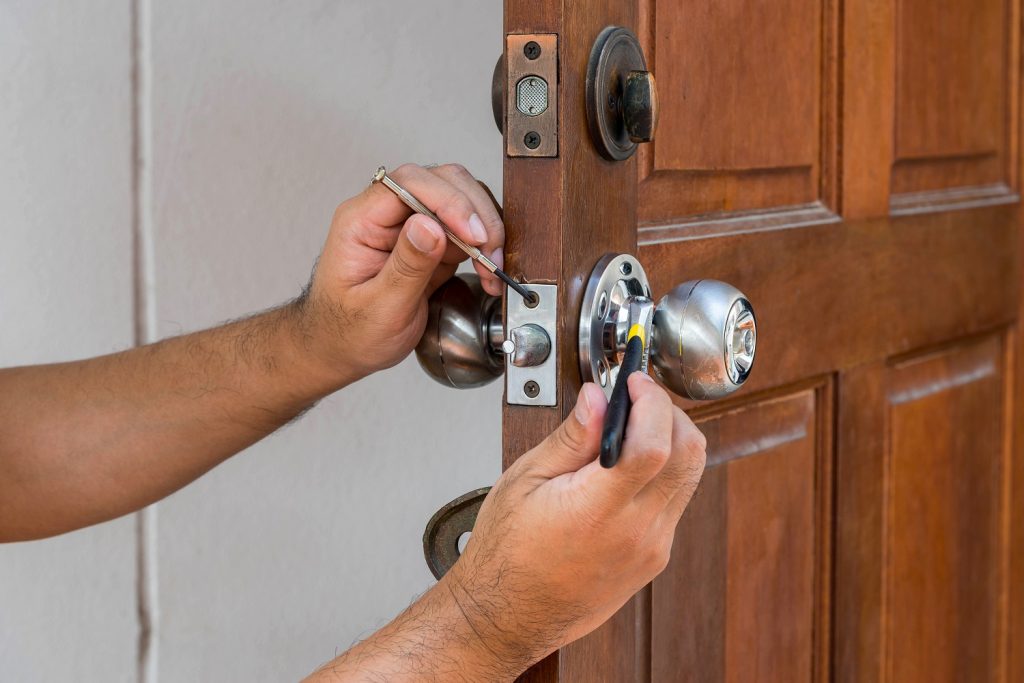 Fast and Efficient Rekeying Locks Services
Did you know that you can change the key that operates in your home without paying for a new lock? Locking is quick and easy. Our experienced locksmith can do it instantly when it suits you.
A good home locksmith will definitely give the option of rekeying locks in California to their customers because many people don't know that they don't necessarily have to change the lock when something happens. It's as good as having a new and better lock, and it's cheaper than replacing it. So if you are seeking "rekey locks near me," Blessed Locksmith California is your ace choice.
How long does it take to rekey the door lock?
It only takes a few minutes to change the lock key when an experienced locksmith does it. Because each lock is different, it takes longer to remove some than others. Upon arrival, a reliable Rekey Locksmith in California will inspect your locks and give you an estimate, but you can be sure that you will not have to wait long for rekeying to be done.
Rekeying the lock is essential to protect you and your loved ones. When you move into a new home, you have no idea how many people have a copy of your house key before you move in. Our professional locksmith will help you rekey the door lock efficiently and quickly, saving you money simultaneously.
We provide top-notch Padlock Rekeying Services.
When replacing the lock, the locksmith removes the old hardware from the locked door and replaces the new hardware. If you lose your key to a lock, it may be cheaper than rekeying it than to change it. A locksmith can rekey your door lock without the key.
Our Lock makers rekey padlocks by removing the old cylinder and replacing the pins or replacing the cylinder with a new one. Therefore, only the new key can unlock it.
Need Rekeying Garage Door Services? Let us save time and buck.
If you lost your key or someone breaks your garage door lock, you can rely on Blessed Locksmith, Los Angeles, to get immediate services. So don't need to browse on Google "rekey door locks near me" or "rekey a lock near me." Our skilled and certified locksmith will provide you high-quality security solution at an economical price. We will rekey your garage door lock professionally without any damage.
Thanks to our skills and latest technology, we can rekey your existing locks, install high-security locks, and replace your malfunctioning locks without any hassle. As a customer-centric locksmith company, we tailor our solutions according to every client's need.  Whether you want to rekey existing locks or replace your house lock, our experts are always ready to cater to your needs.
Call us today, and we will respond to you quickly!
We believe in our technicians in that we make sure they are all experienced, qualified, and insured locksmith technicians. In addition, we make sure that each of them goes through our own rigorous training programs to ensure that we truly offer the best locksmith service in California, CA. We guarantee you our accredited Locksmiths are a perfect choice if you're finding rekey house locks near me.
Whatever your particular locksmith needs, get in touch with us, and our team of professional locksmiths will assist you.