House Lockout Services in California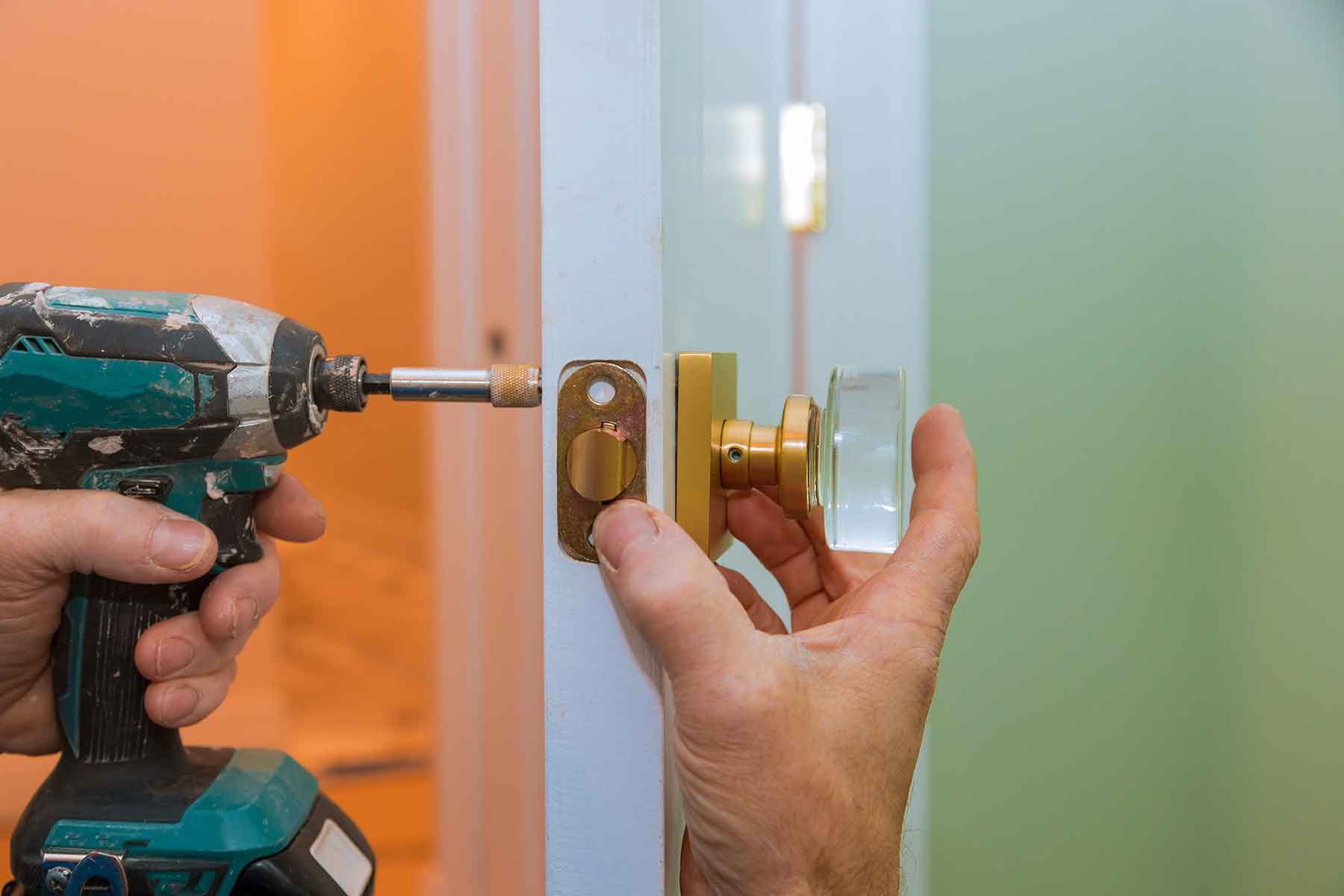 Who has never slammed their door, forgetting their keys inside? This can happen to anyone at any time. And due to it, you may be stuck in your nightdresses outside your front door, with no duplicate keys on hand, of course. And let's not even talk about that door you can't open because of its collapsing. Nor of that second lock that you thought about installing but never did.
Crying, rolling on the floor, or feeling sorry for your bad luck won't help you much when faced with a stubborn door, but our house locksmith California has the solution for you.
Want to Change Locks on New House? We can give you the best solution.
When you purchased a new home, it's vital to change its locks for the security of your assets and loved ones. Because there are too many risks of keeping your new residence lock as is.  For Example, anyone living before you may have a copy of your home keys, which can be trouble. So it's inevitable to consider about new house lock change.
Are you planning to schedule an appointment with the locksmith to change locks on a new house to deter intruders? Blessed Locksmith California must be your prime choice.  Our talented and experienced team of locksmiths can prepare new locks and cut new keys promptly.  However, when it comes to the locks of your new house, our experts recommend two options: rekeying and replacing. Both options are beneficial for the security of your adobe, but rekeying is a convenient and less expensive option.
Residential Lockout Services
Home lockout occurs due to many reasons like:
Homeowners lose their keys,
Forget to grab their keys on their way out due to their busy schedule, or
You may haven't performed maintenance on your locks for a long time; they might degrade
Whatever the situation that led you into the core of a house lockout, you must assure that our proficient locksmith house lockout services in California will promptly open the door for you. Our talented techs come to your intervene with updated tools and cutting-edge techniques to fix your lockout problem. We will do our job fast without ruining your entryways.
Count on Our Professional Locksmith for House Lockout in California.
If you find yourself stuck outside the home without a key to open the door, or if there is any other damage to the lock that requires immediate intervention, you can count on us at all times. We will respond quickly to your call. Then we will do everything to restore your security and put it back in good working order to avoid any further intricacies. If you've misplaced your key, our house locksmiths can get you inside safely, painlessly, and without damage.
If you've just moved into a new home, we can educate you on the steps to take and the types of locks you need to get you up and running from day one. Best of all, since we are working 24 hours a day, seven days a week, we can complete tasks on weekends as needed, so your daily work routine is not hampered. Besides, we guarantee you that our responsive locksmith team will only charge you for the services they do.