About Blessed Locksmith's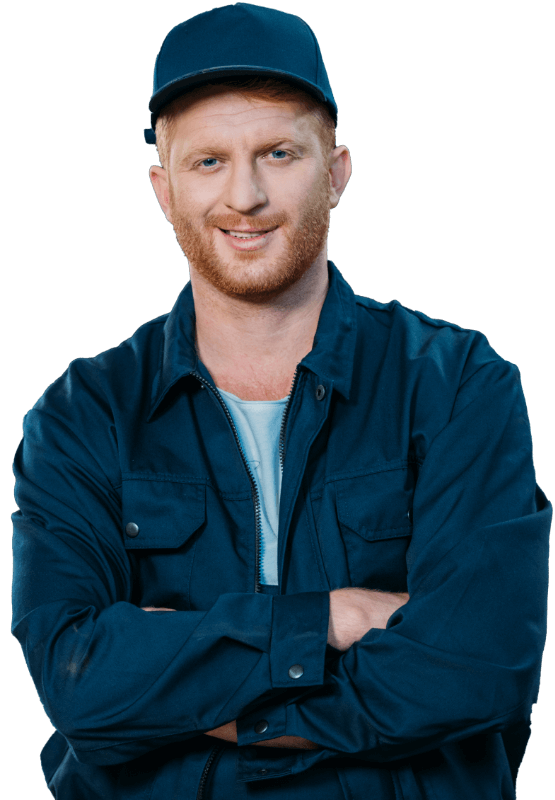 Professional
Locksmith
Service
We're a leading locksmith company striving to enhance the security of their customers.  Our company is at your disposal and carries out all repair work for locksmiths, general locksmiths, and installation of doors.
Our certified craftsmen are used to working all over the region of CALIFORNIA by appointment or in an emergency. They are always equipped with top-notch techniques, tools, and equipment to handle all your lock and key problems.
Our locksmith company will guarantee you this know-how without any unpleasant surprises. We, of course, take your expectations into account to best meet your requirements and requests. Our clients call on us in particular for our professionalism and our seriousness.
We Are A Full Service Locksmith
Experience and Efficiency
Our team is trained and experienced in making quality repairs and installations. With our extensive training and experience, we can provide fast and professional locksmith services. We're a one-stop-shop for all your lock and key needs.
Highly Responsible and Competent
We consider it our responsibility to provide the best products and services to our beloved customers. Whether it's a simple lockout or a major master key system installation, we value your business and your home.
Our technicians understand the importance of prompt service, and therefore we can be anywhere in and around Los Angeles . Our specialists are equipped to provide you a wide range of locks and keys services.
Our mobile service is available 24 hours a day, and we are always ready when you need an emergency lockout service. With our responsive service, you can be sure that your calls will be answered promptly, and we will fix your issue as soon as possible.
we know
the value of
safety and security
To keep your home, office, or warehouse safe, you need strong security locks on all doors so you can protect your premises from intruders and thieves.
In addition to residential and commercial locks, lock makers are also trained in the area of ​​car locks. A lock maker can help you if you are locked out of your car or need to change the car lock or if you want to reprogram your transponder key.
The main reason people use locks is security and safety. Everyone has unique security needs, whether it's for business or home. An individual's need to lock their home will be different from the business that requires protecting valuable assets and sensitive documents.
Subscribe
To Get 50% OFF
Services
Choose Locksmith Guaranteed for all of your locksmith needs, including locksmith maintenance, emergency lockouts, car key replacement and Programming, lock re-keying, lock changing and service.