FAQ'S ABOUT LOCKSMITH SERVICES
We have created our top 10 FAQs based from what our customers ask us on a day to day basis. This guide will give you all the answers to the most commonly asked questions that you might ask when you need a Locksmith on the double.
How quickly can you get out to me?
The type of job can affect the response time of a Locksmith due its urgency. However we here at Keytek® have an emergency response time of 30-60 minutes, where possible, and for non-emergency cases will always try to get out to you within 1-2 hours.
Do you have a call out charge?
At Keytek® Locksmiths we don't have a call out charge, we only charge for Labour (the time on site) plus parts if they are needed plus VAT.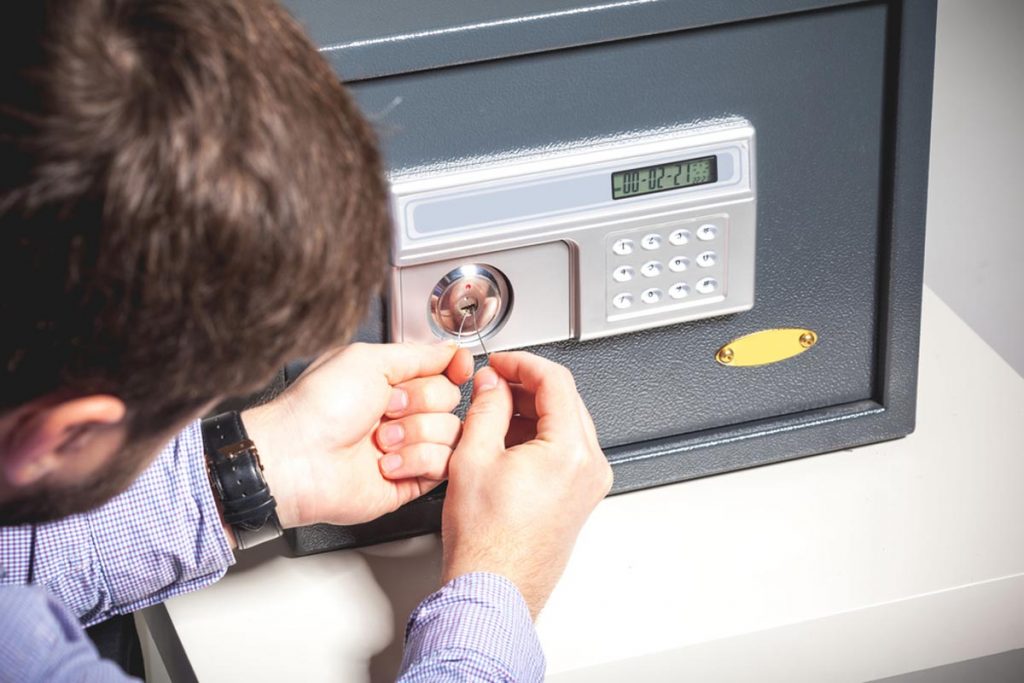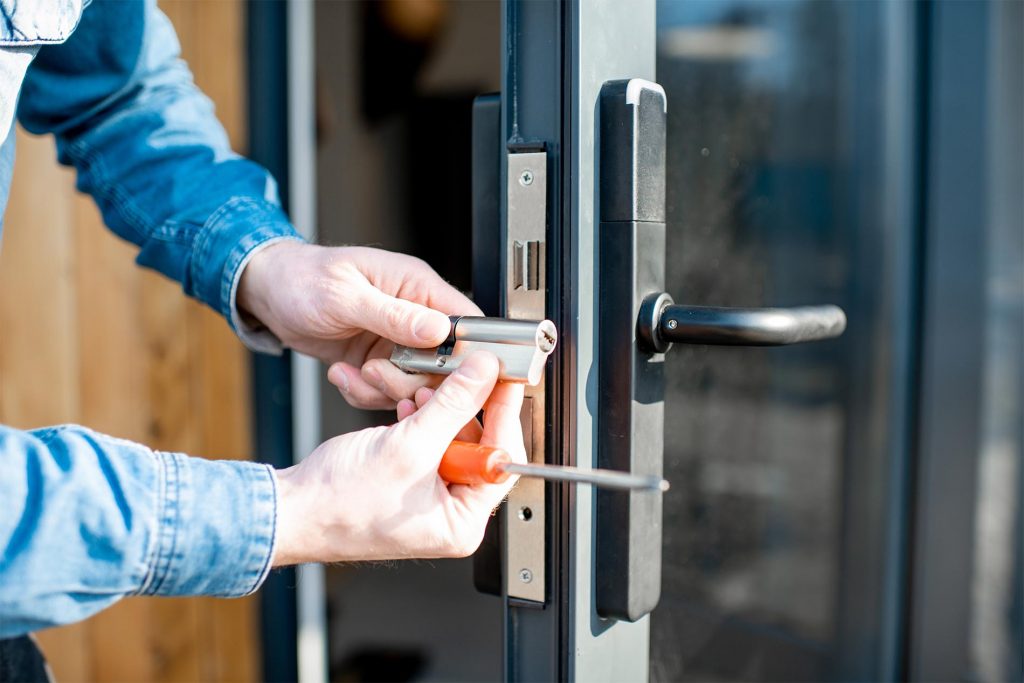 Can you gain access without needing to replace the lock?
n the majority of cases you can gain entry to a property without having to replace the lock. Most locks, including uPVC and wooden locks can be bypassed by picking or other non-destructive entry techniques with relative ease when carried out by an expert Locksmith.
WHAT IS THE DIFFERENCE BETWEEN A STANDARD LOCK AND A HIGH SECURITY LOCK?
Reputable lock shops can provide high security locks as a replacement for standard hardware, which can be defeated in several ways.  It pays to be careful here, though, because there are a lot of "locksmiths" out there that will claim to install a high security lock, only to replace poor hardware with even poorer hardware, while charging their customer a lot of money for nothing.
High security locks resist picking, bumping and drilling.  These threats are more common than most people realize, as anyone can buy a key online that can be used for bumping lock pins.
The most trusted brands in high security locks are Medeco and Mul-T-Lock.  If another lock is suggested, check it out online to be sure it is all that it's being represented as.